A new loan taken to repay the old loans is the process involved in debt consolidation.  It can also be said a source of refinancing for the business. When the businessman is unable to repay the debts, he searches for various means of increasing funds for the firm.  Some of the options available can be summed up as follows:
Debt settlement: The businessman has the possibility of approaching the creditor and negotiating with the creditor to lessen the interest rate or waive off the principal amount or increase the period of repayment. This helps the businessman and gives him time to rebuild the finance structure of the business.
Debt relief: This is a situation which takes places when the whole or part of the debt amount is waived off.
Debt consolidation: All the debts are summed up, and the new loan amount is taken equivalent to the debt amount is taken, and all the old debts are cleared. To get a new loan, the businessman has to approach the financial lending institutions.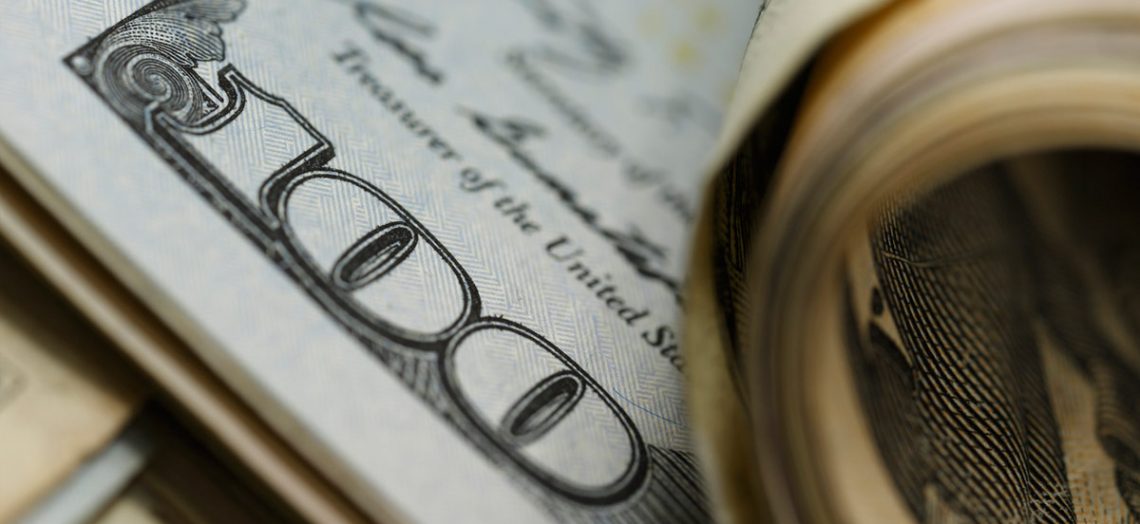 Merits of debt consolidation:
Debt with the huge interest rate is always a headache for the business. So with the help of debt consolidation, such massive debts can be cleared.
As all the debts are summed up, the businessman can make sure that all the debts are cleared and avoid any legal problems arising in future.
Whenever a huge amount is taken as loan, a decrease in interest rate can be demanded.
By taking a new loan and repaying the old debts, the businessman gets additional time to think and analyze his business position and act accordingly, as he is free from harassment of creditors or repayment of old debts.
Loopholes in debt consolidation:
A new loan means a new debt and has to be paid at one time or the other. One cannot avoid the repayment of the new loan.
A new credit is given only to keeping asset as security. If the new loan is not repaid in time, the asset can be taken by the lender.
A new loan means new interest to be repaid to the lending institutions.
The process of acquiring new loan may be lengthy and tiresome. Some documentation charges may be incurred which is again a burden to the business.
There is no 100% guarantee that a new loan amount will be equivalent to the debt amount. The lender as a precaution may reduce the loan amount and then release.
I feel taking the services of professional related to finance will help the businessman to solve the problem of repayment of debts.  Nationaldebtrelief.com is the right place to get a solution.  Name the problem, and they give you a solution.  They study your nature of the business and then analyze the reasons for not being able to repay the debts.  In the case of any negotiations, if required, they do the job on your behalf.  The success rate of achievement is more than that being done individually.