Alright, so you have been deciding to come up with a shopping website and have been confused on how to name it! Well, we are there to help! While online domain service will help you register your business name with its own name suffixed, a personal and your own domain name will make it not only sound professional but a lot easy when you will head out for brand promotion.
With so many websites mushrooming every now and then, creating a personalised shopping company domain name that is not already taken is quite challenging! But, we have come up with information that will help in making the task a lot easier.
Why you need a domain name?
When you are running a business, you would definitely not want to compromise with anything that prevents you from achieving success. Hence, spending a bit of money in getting your company name registered will give an impression that your company is legitimate. It will not only help in achieving customer trust and loyalty but also help you with increasing sales and conversions. At the same time, other businesses would find it a lot easier to collaborate and the media would find it congenial in writing about your business.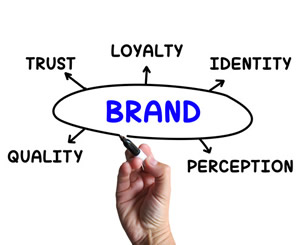 How to Get Started?
Selecting a domain name for your business would be one of the most crucial decisions you would be making, hence time and patience is all that would be needed! A website name is not only a business identity, but also a significant placeholder that will make you stand out and carry forward your identity.
Before you can begin, do ponder over finding answers to these questions:
What kinds of impression or feeling you want to induce with your website's name?
What are the possible steps you would need to leave an impression in the mind of user, so that he cannot resist but comes back again?
Since it's a shopping website, you will have to be creative in inviting people with your very own creative domain name to leave malls and come up to you!
Focus on the essentials: Keep it catchy, short and something that a customer can easily relate with. It should be easy with pronunciation and spelling
Service Association: Another point of vitality, the domain name should instantly convey what the business is about. Avoid keeping names identical to your competitors and stay away from stealing someone else's trademark.
There is a lot needed to carry on with brand awareness and the first impression comes in with a cool, appropriate and creative domain name. When feeling confused, you can always make use of online service generator that will come up with ideas for choosing a domain name that fits in your needs and requirements.
While domain availability is also something that would be a factor to keep in mind, you will have to perform intensive brainstorming on your part to create something unique exceptional and at the same time interesting!